River Rafting
Dadeli River Rafting
Dandeli river rafting is once in a lifetime experience that must witness. Due to its white water rafting opportunities in the Kali river, tourists not from the country but all over the world flock here for river rafting in Dandeli.
​
Panther Stay Dandeli resort organizes river rafting trips for guests as part of our tour package. Apart from rafting you can also choose to boar, kayak and go wildlife sanctuary tour with us.
​
Know more about Dandeli River Rafting
Kali river is the lifeline for all river rafting activities in Dandeli. Stretching up to 12 km, this river is covered with dense forests and dotted with several grade 2 and grade 3 rapids. These rapids make river rafting in Dandeli a truly exhilarating and adventurous memory. If you choose to go for the 12 km rafting excursion from end to end it can last up to 2 to 3 hours.
​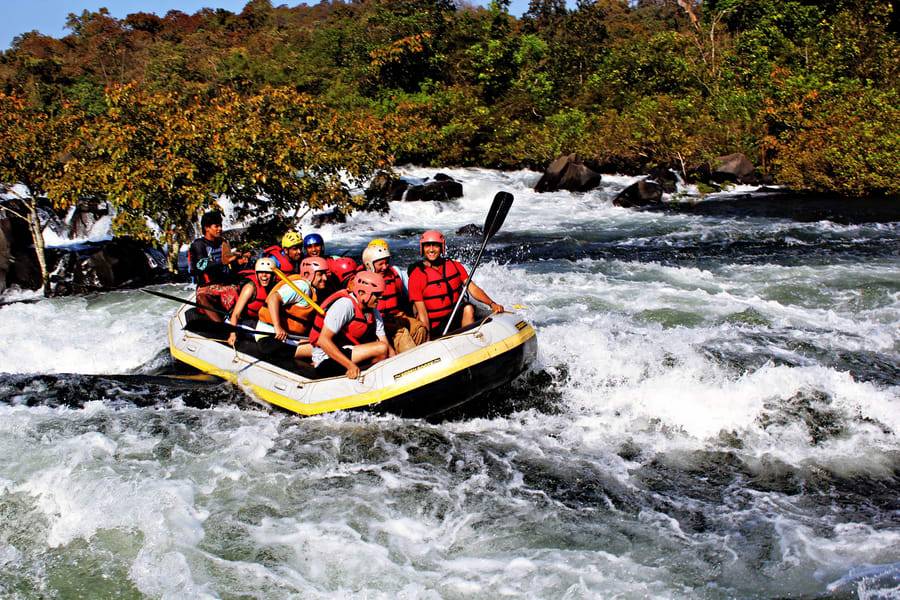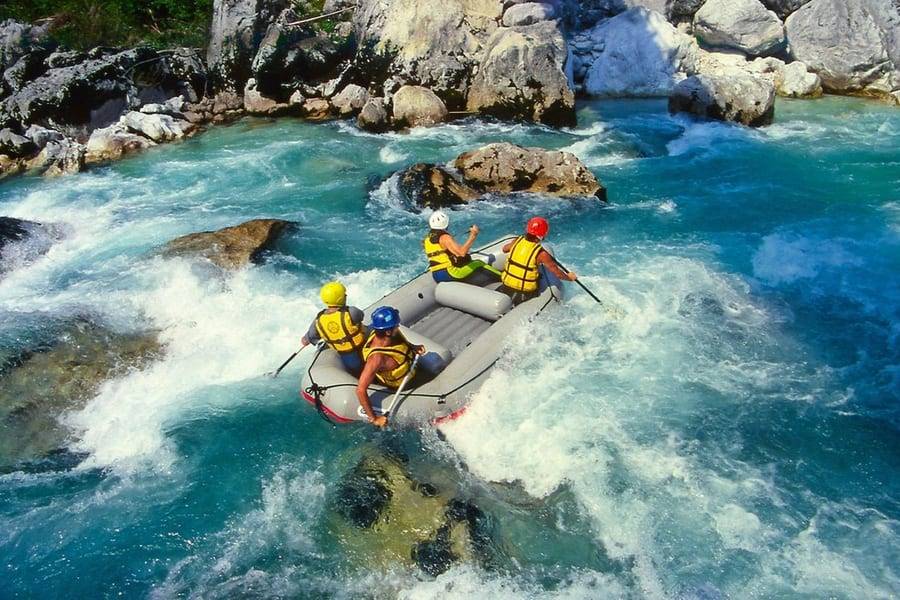 What you must know:
Dandeli river rafting depends largely on the release of river water from the nearby dams. During rainy seasons and when water levels are low Dandeli river rafting booking is suspended. The best time for river rafting in Dandeli is from November till February.
Panther Stay makes all the arrangements for the tourists. As there are no locker rooms available near the rafting starting point, we ensure that you are provided with a comfortable stay with us. We ensure all your belongings are kept safe and secure while you enjoy your river rafting experience.