Dandeli Wildlife Sanctuary
Witness Wildlife in its True Home
Panther Stay Resort Dandeli boasts of offering a number of sports and sightseeing activities. Among these activities, the Dandeli Wildlife Sanctuary tour is one of our best offerings.
​
For the lovers of wildlife tourism, Dandeli has to offer a wonderful getaway and enjoy some intimate moments with the lush green forests and wild animals. Located within the lap of Western Ghats, the Dandeli wildlife sanctuary is known for its diverse flora and fauna, especially for some exotic species. Furthermore, there is a lot of scenic beauty to experience ranging from river valleys to verdant hills. ​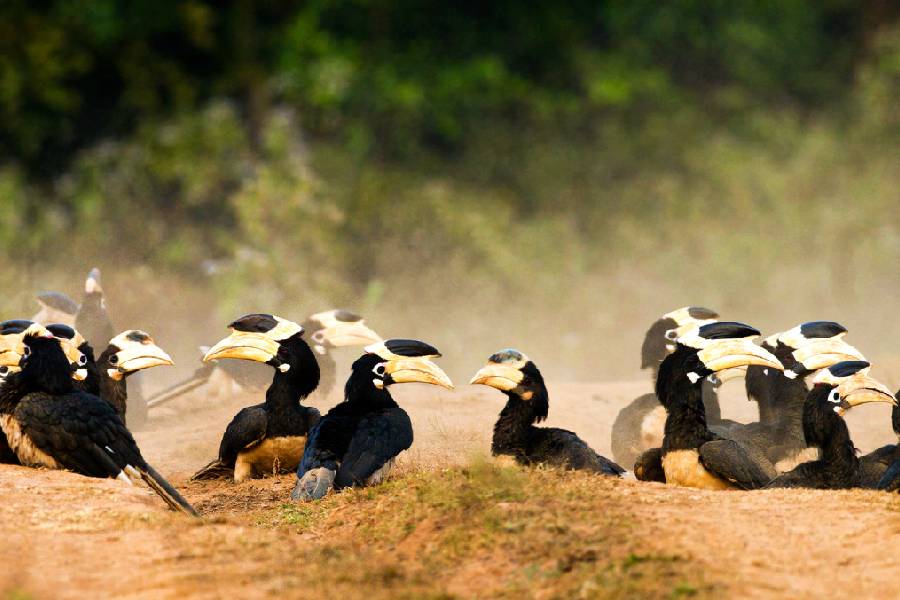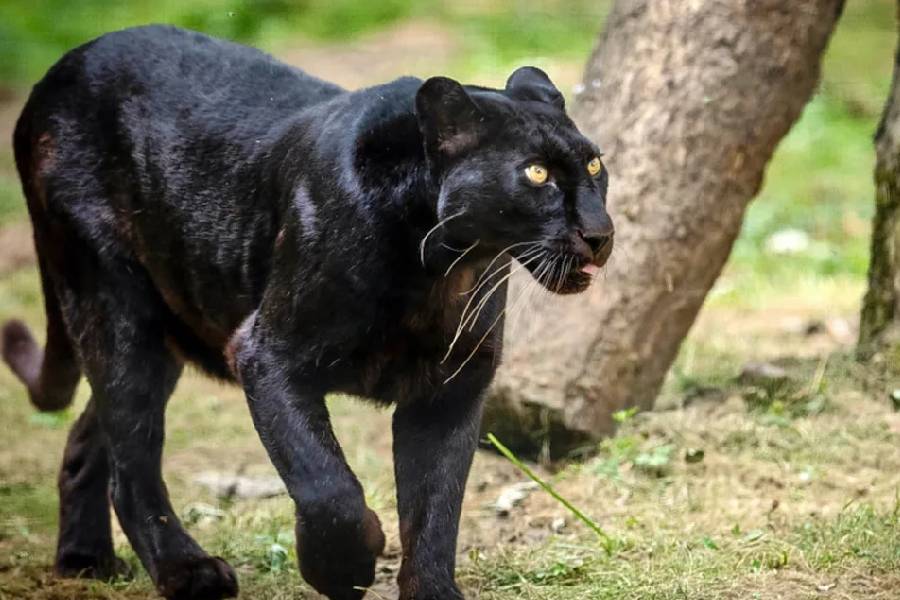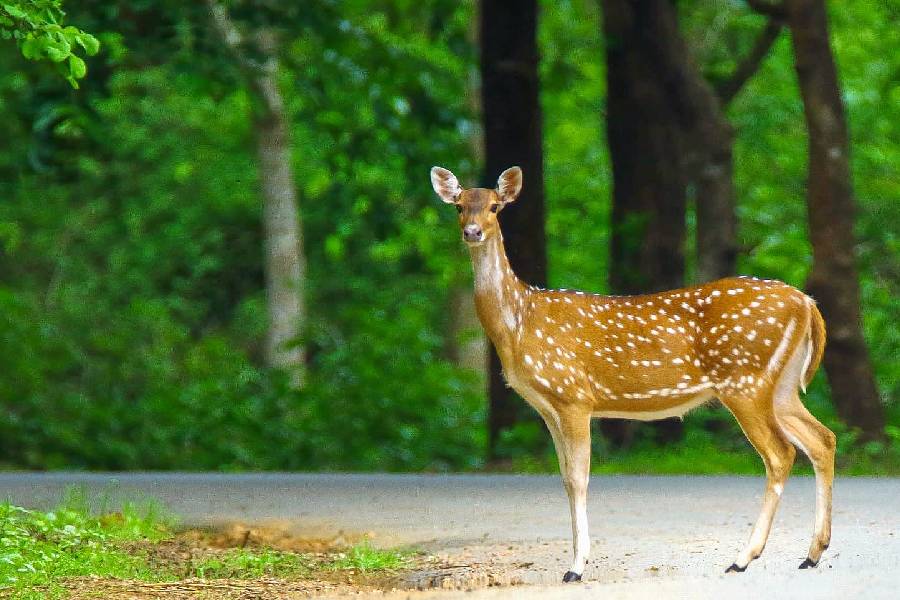 What you must know:
With us, you can plan to have an open jeep safari to the most reserved spots of the Dandeli Wildlife Sanctuary and get to witness the wildlife in its habitat. Untouched by human life spot wild animals like black panther, tigers, elephants, bears, wild buffalo, wild boars etc. For bird lovers, the Dandeli wildlife sanctuary is a treasure trove as it is home to more than 400 species of birds like the hornbill, pied hornbill, white itios, dragons, babblers, greater spotted eagle etc. Come have a conspicuous experience of exploring the wildlife with Panther Stay Resort a well-known Dandeli wildlife sanctuary accommodation.